Solution service
Introducing our solution service.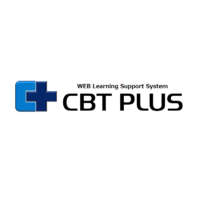 CBT PLUS
It combines exam functions and practice functions, and has been introduced in more than 10 schools and universities across the country.
It can be linked with a grade management system such as LMS(Learning Management System) on campus.
Learn more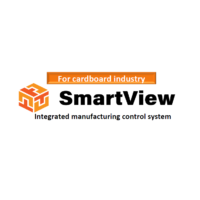 SmartView
Production management integration package system created by cardboard factory owner.
Learn more
Solution service
Group company
Privacy policy
follow