The talent we looking for
Shall we see the future with us.
Each person has a different strength.
We are looking for someone that has unique knowledge and experience with passion.
Someone who wants to keep growing.
Someone that can think and find the best solution.
Someone that can take the lead on things dislikes.
Someone who can inspire others with positive influence.
Someone who can face to work straight.
Someone that can keep up working even it is not going well.
Someone who are not good at communication but are confident in their skills.
Someone who can go over the limit without fixed concept.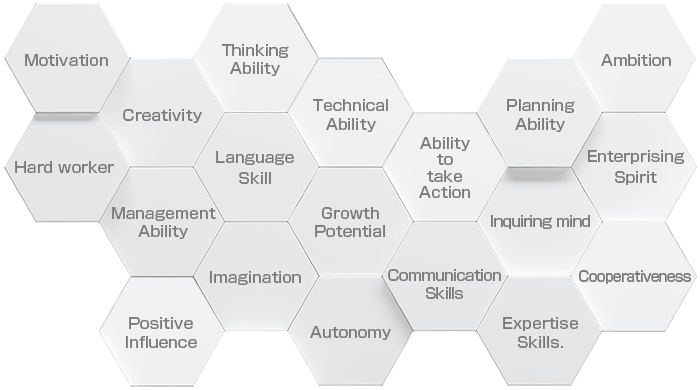 We hold company briefings and recruitments throughout the year. Apply are well come anytime.
Contact.
Click here for inquiries
Solution service
Group company
Privacy policy
follow