Corporate profile
Trade name
SYSTEM TRUST Co.,Ltd.
Established
December 1990
Capital
10 million yen
Representative
Executive Chairman Yasunori Konishi
Chief Executive Officer Shuichi Hashimoto
Major business area
Planning, design, development, sales and maintenance of computer software.
System consultation.
Computer hardware sales.
Temporary staffing business.
Planning and consultants, advertising agency of business related to the above.
All business incidental or relating to the above.
Certification
License certificate number for general worker dispatching undertakings 派27-302172
Privacy mark 【20001096】
Major banks
SUMITOMO MITSUI BANKING CORPORATION, Semba branch
MUFG Bank, LTD. Tenroku Branch
Resona Bank, Limited. Minamimorimachi Branch
Kansai Mirai Bank, Limited Tenjinbashisuji Branch
Main customers
(Random order, Titles omitted)
AMANO Corporation
ITOCHU Techno-Solutions Corporation
SCSK Corporation
NTT COMWARE Corporation
Kanden System Solutions Co.,Inc.
Computer Institute of Japan, Ltd
Sumitomo Electric System Solutions Co., Ltd.
Sumitomo Life Information Systems Co.,Ltd.
SEKISUI CHEMICAL Co.,LTD.
SEKISUI S-LEC AMERICA, LLC
SEKISUI S-LEC B.V.
SEKISUI S-LEC MEXICO S.A. de C.V.
SEKISUI S-LEC (THAILAND) Co., LTD.
SEKISUI S-LEC (SUZHOU) Co., LTD.
Sojitz Corporation
Daifuku Co., Ltd.
Chodai Co., Ltd.
NIPPON STEEL TEXENG.Co.,LTD.
IBM Japan , Ltd.
The Japan Research Institute, Limited.
Hewlett-Packard Japan, Ltd.
Nomura Research Institute, Ltd.
Panasonic Corporation
Panasonic Solution Technologies Co., Ltd.
Panasonic Production Engineering Co., Ltd.
Fuso Pharmaceutical Industries,Ltd.
FURUNO ELECTRIC Co., LTD.
FURUNO SOFTECH Co., LTD.
HOYA Digital Solutions Corporation
Yokogawa Electric Corporation.
and more.

Corporate location
Osaka office
Itopia Ogimachi Building 6F,4-7-13, Tenjimbashi, Kita Ku, Osaka, 530-0041, Japan.
TEL:06-4801-0570
FAX:06-4801-0571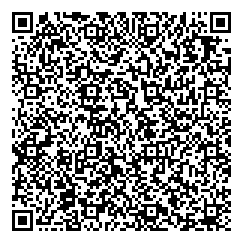 Open map application on smart phones.
---
Tokyo office
TAMA WOODY GATE MITA 9F, 3-3-8 Mita, Minato-ku, Tokyo, 108-0073, Japan.
TEL:06-4801-0570
FAX:06-4801-0571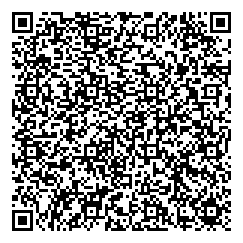 Open map application on smart phones.
Solution service
Group company
Privacy policy
follow